I drew the winner of the May Newsletter giveaway the other day, and the lucky subscriber was Heather. Congratulations – the prize is a pair of these smokey grey Czech glass earrings!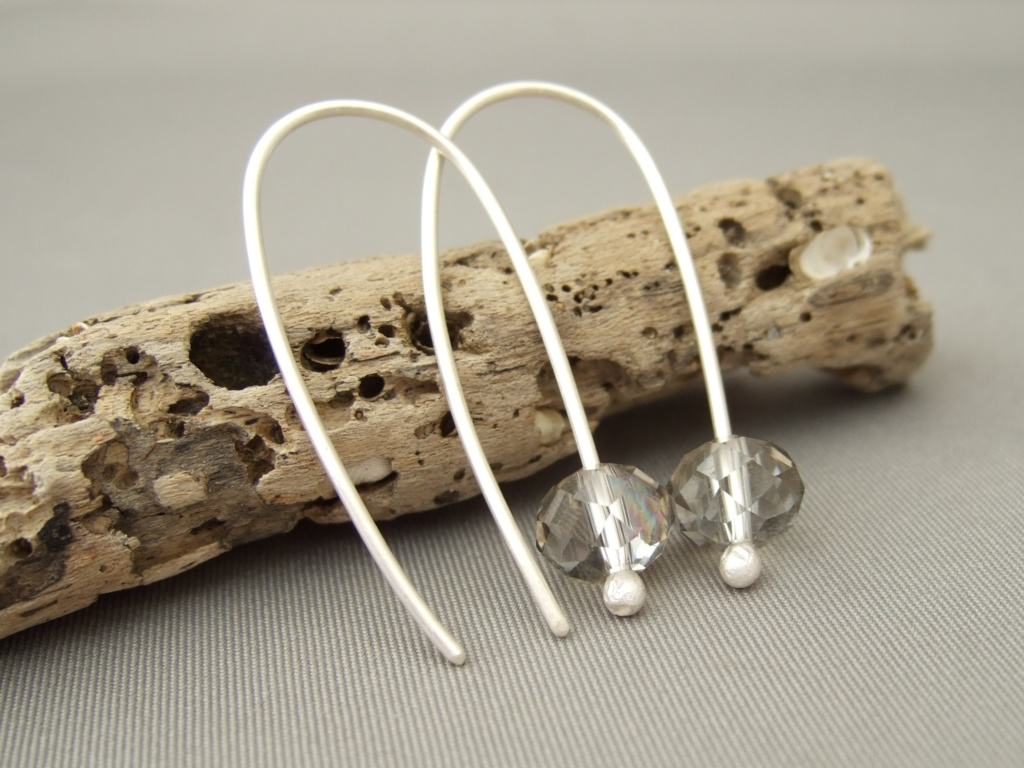 If you like the look of these earrings, and you'd like a pair, you can get yourself some here.
Next month's prize will be a pair of fire engine red cube Czech glass earrings.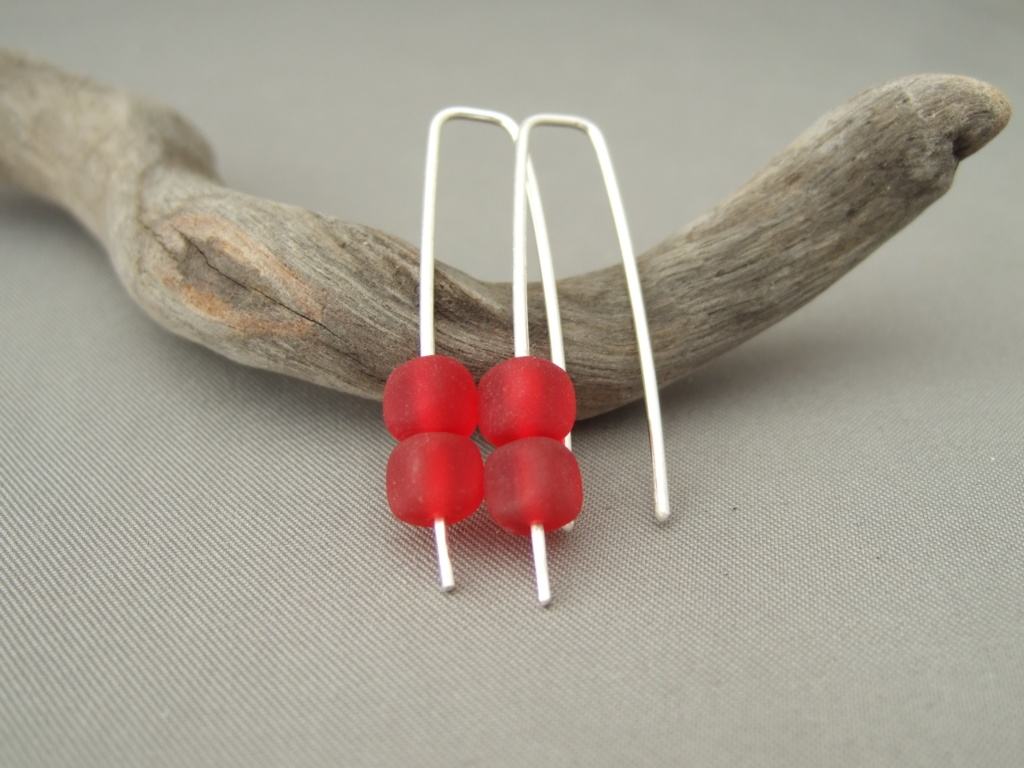 You can either subscribe to the newsletter for a chance to win them, or if you can't wait, head to the shop and buy some now! Subscribers will also get a chance to buy them at a discount in the newsletter next month.
Happy days, everybody!