Back in November 2012, I was happy to be featured in an interview on Lilly's Life – a blog hosted by the lovely and amusing Lilly.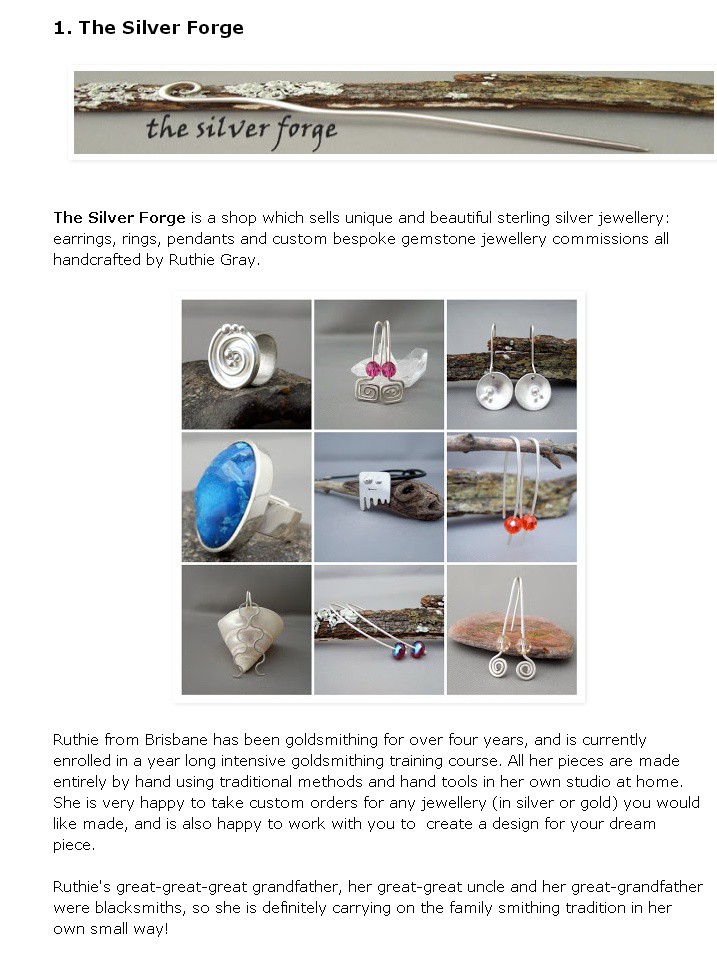 For a giveaway prize, I offered two gift vouchers to the value of $35 each. Although it's over, you can read about the giveaway here.
The lucky winners were Abby Lee from Western Australia and Vicky Westra from Minnesota in the USA – congratulations to both!
Abby chose this Seaglass and Sterling Silver Pendant as her prize.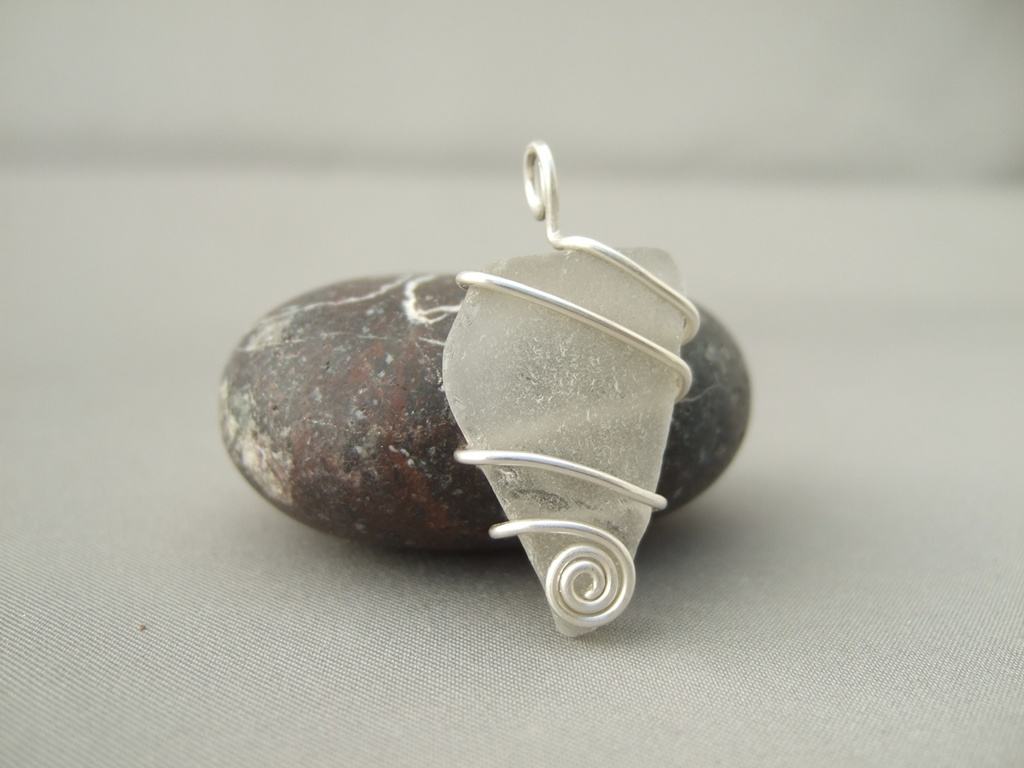 Vicky chose these Sterling Silver and Swarovski Crystal Earrings.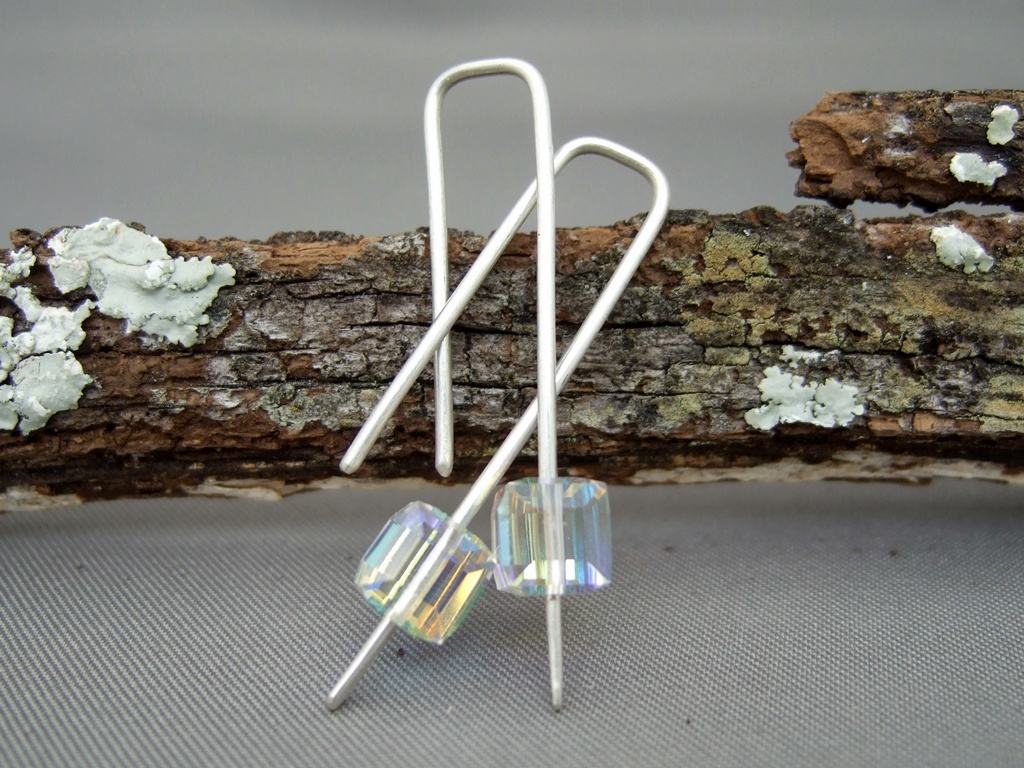 Vicky has a blog, Westra World, which chronicles her daily life as she undergoes treatment for breast cancer. She is a brave and amazing woman. Best and warmest wishes go out to her.
A big thank you to Lilly for interviewing me!