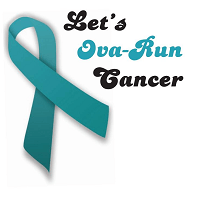 Let's Ova-Run Cancer, a fundraising organisation started by Leanne French (an ovarian cancer survivor) and some of her friends, is holding its second annual fundraising auction which starts tomorrow. The funds raised go to Ovarian Cancer Australia to help research and fight this disease.
In Australia, three women are diagnosed with ovarian cancer every day. There is no early detection test for ovarian cancer and the Pap test does not detect the disease.
More than 1300 women are diagnosed with ovarian cancer in Australia each year and 800 women will die from the disease. Approximately 75% of women are diagnosed at an advanced stage, where the cancer has spread and is difficult to treat successfully.
At the moment, only 43% of women with ovarian cancer will be alive five years later. But if ovarian cancer is diagnosed at an early stage, women have an 80% chance of being alive and well after five years.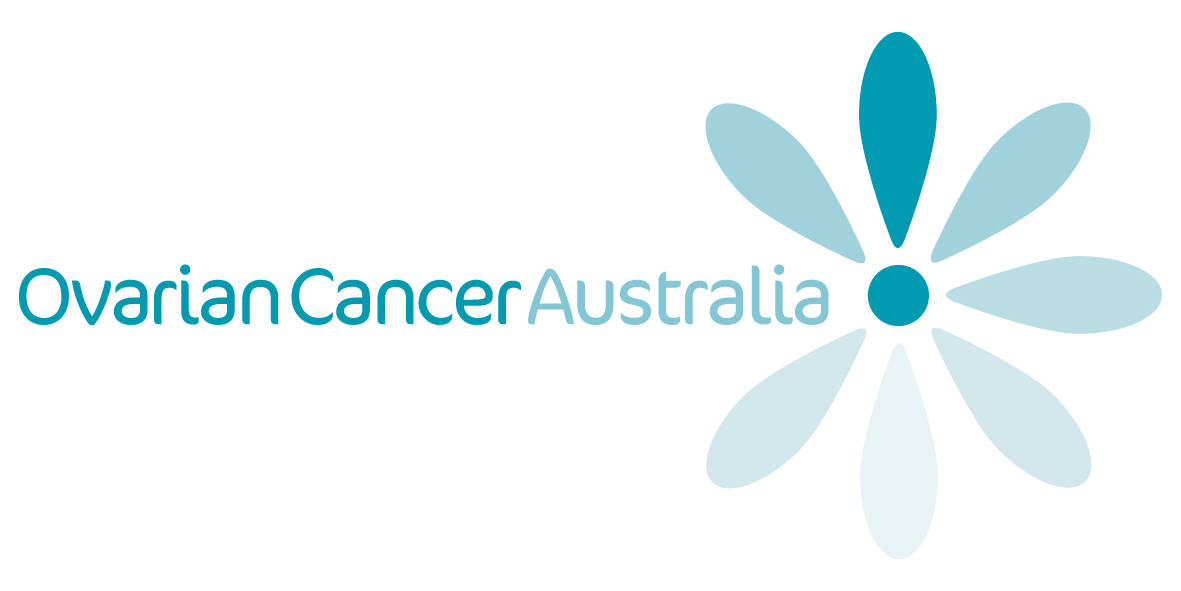 The Ovarian Cancer Australia website has lots of information about the disease, including the symptoms to watch out for.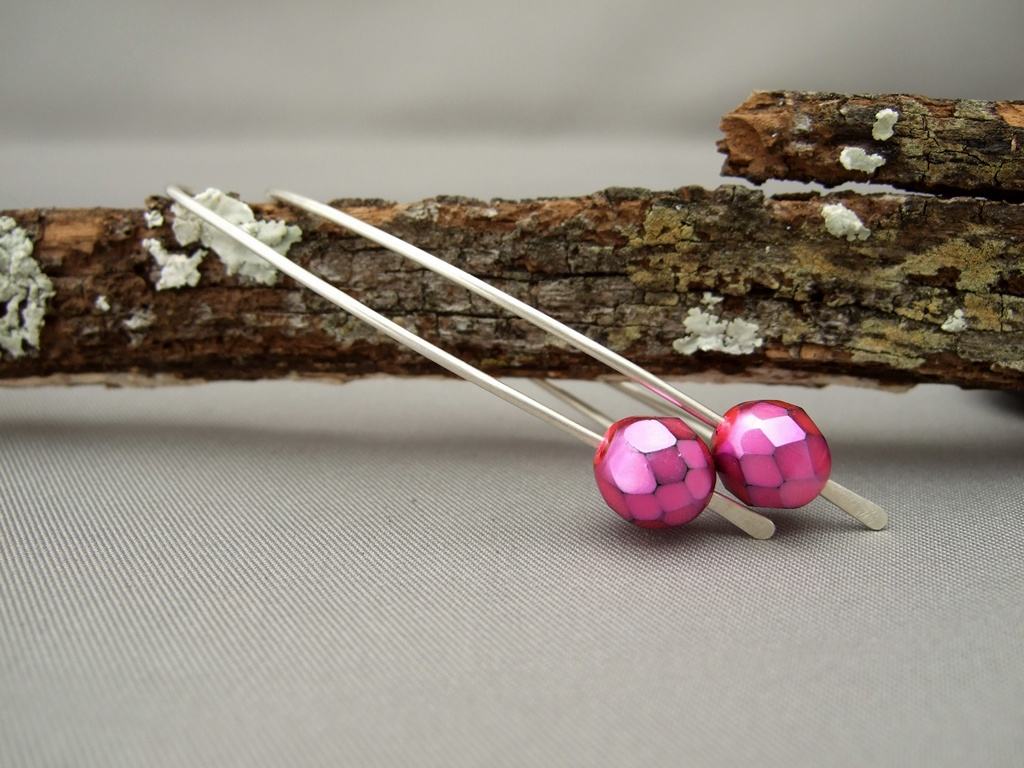 I have donated two pairs of earrings to the Ova-Run fundraiser. Why not head over to the Ova-Run website and check out the many fabulous items in the auction while you're there!  Registration is now open. All you need is a valid e-mail address and away you go. Bidding starts at 7am EST, Monday 25th February 2013 (that's tomorrow morning!). The system is a lot like Ebay and is easy to navigate.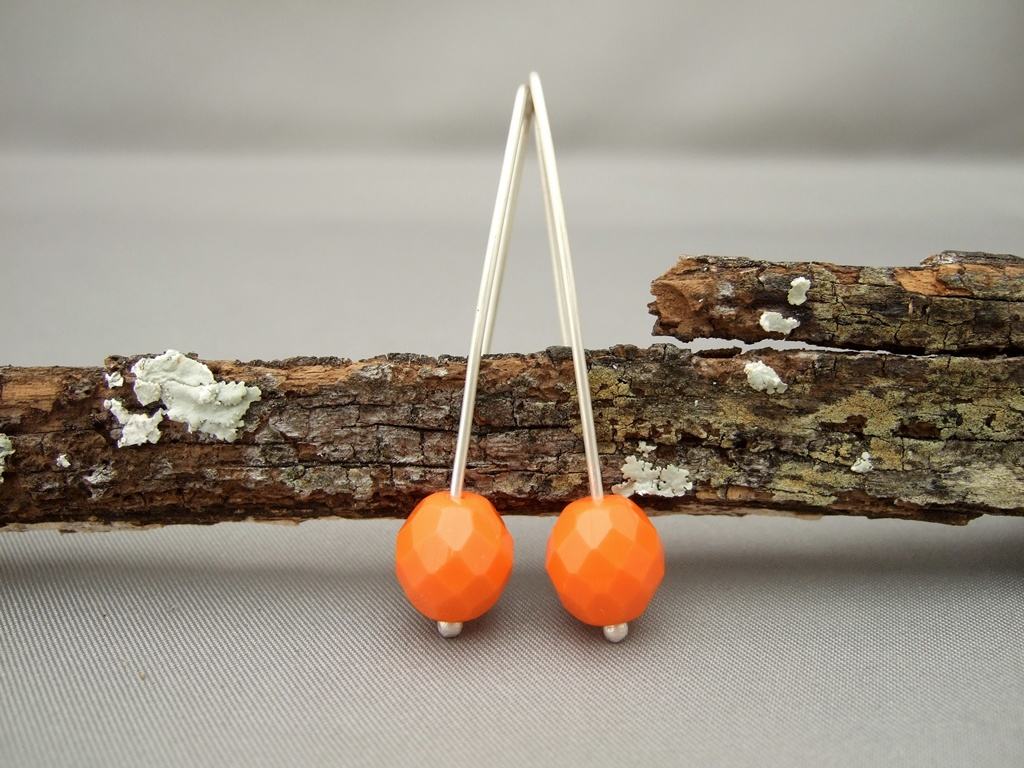 This cause is close to my heart, as some years ago I had my own ovarian cancer scare when one of my ovaries was removed in an emergency procedure due to a torsioned cyst. It turned out to be a fortuitous operation, as there was a pre-cancerous tumour inside that cyst. Five years of monitoring blood tests and ultrasounds saw me still in the clear, for which I am extremely grateful. You can understand why I am glad to have the opportunity to help fund research to help people who have been less fortunate than I was. I plan to donate 10% of all sales from my shop during March  – let's get behind this worthy cause together!!