The earring giveaway for June was a pair of snow white Czech glass earrings. The lucky winner was Alison, and these earrings went winging across the ocean to Hampshire, England.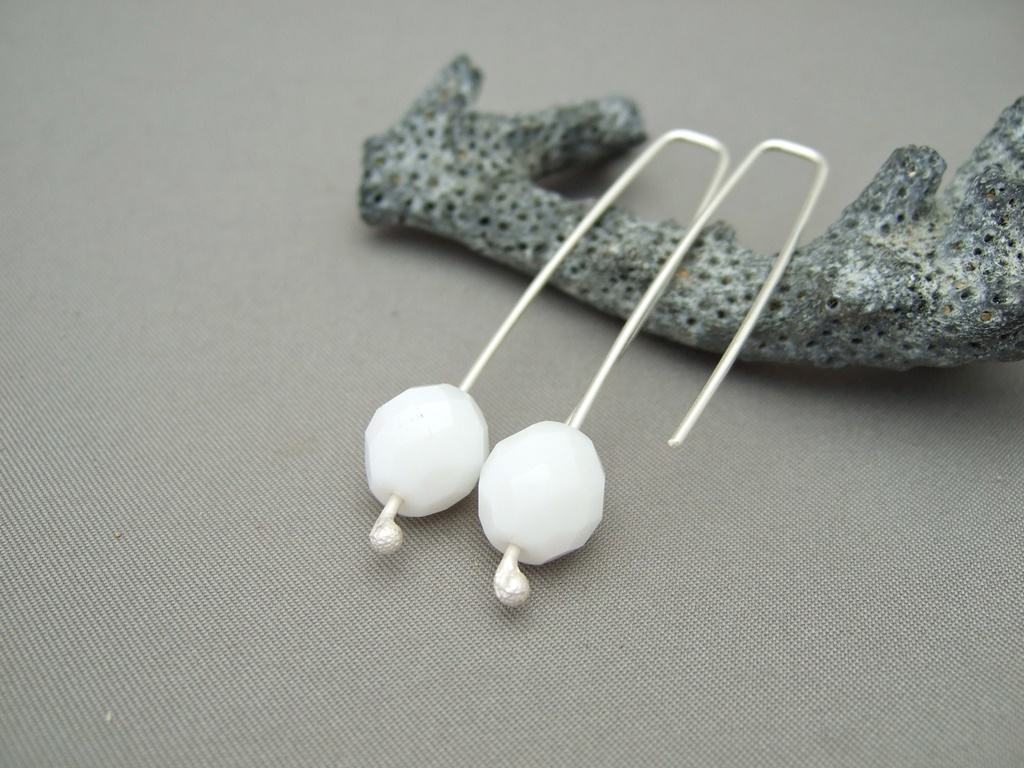 The earring giveaway for July will be a pair of coral red hoop earrings. If you're subscribed to my newsletter, you are automatically entered into each month's draw – how fab is that!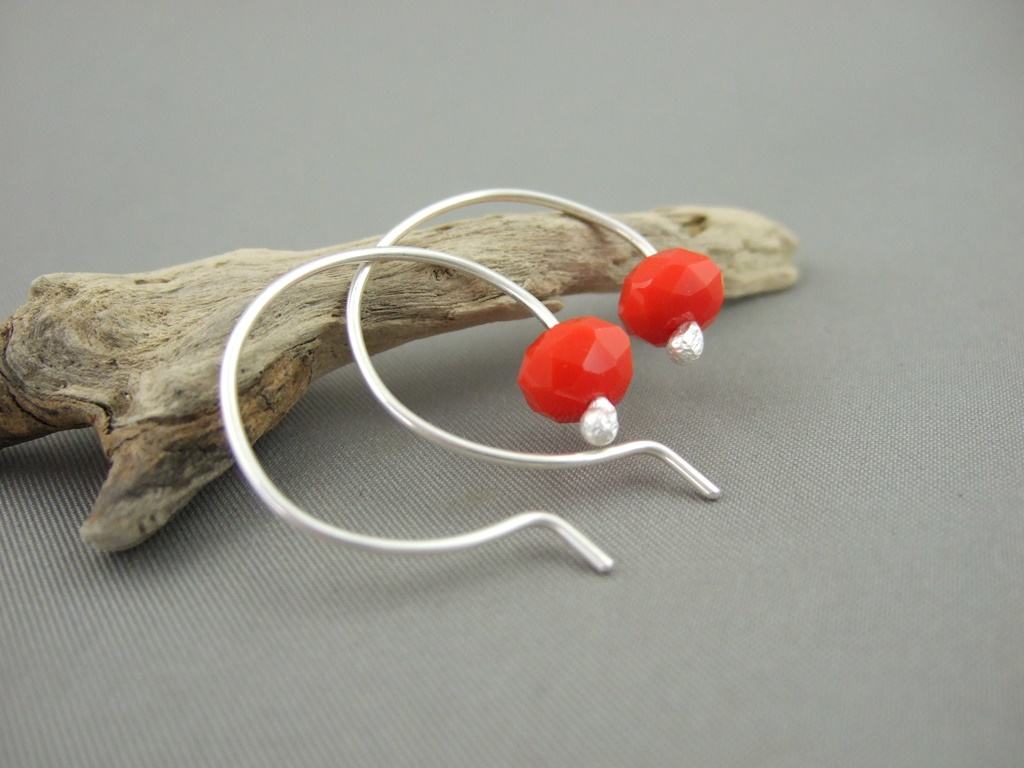 Keep smiling, and enjoying life – isn't it wonderful?