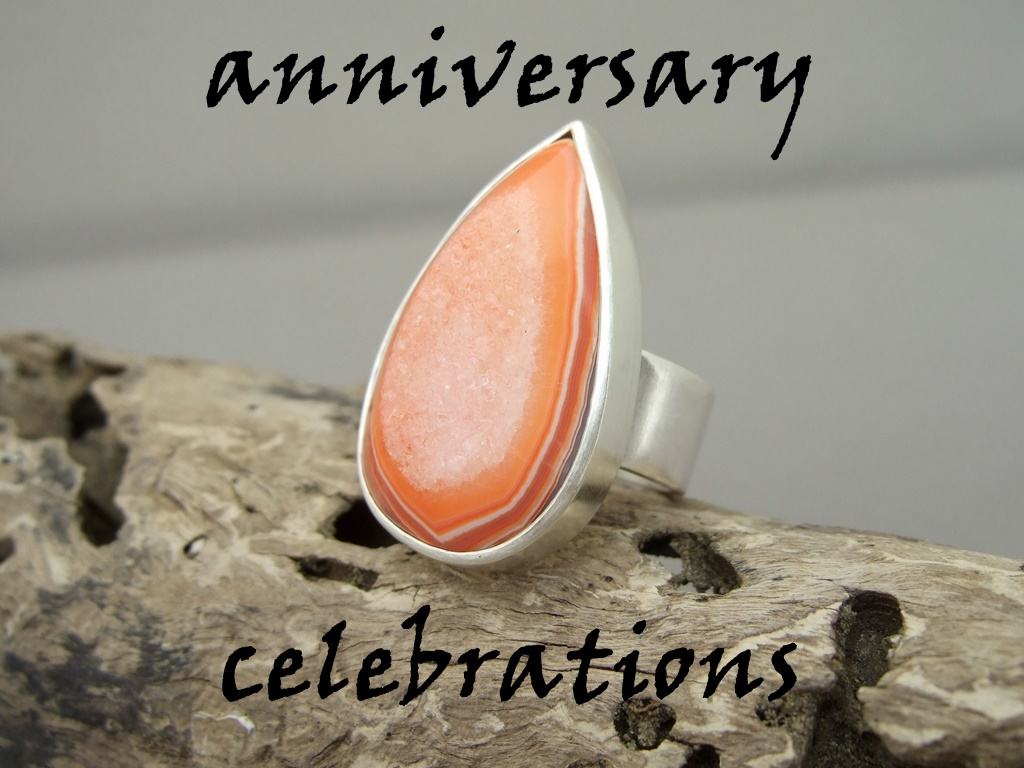 I'm amazed to find that three years have passed since I opened The Silver Forge. I finally found what I want to be when I grow up! To be able to send my creations out into the wide world for others to enjoy makes the already zen experience of silversmithing just perfect.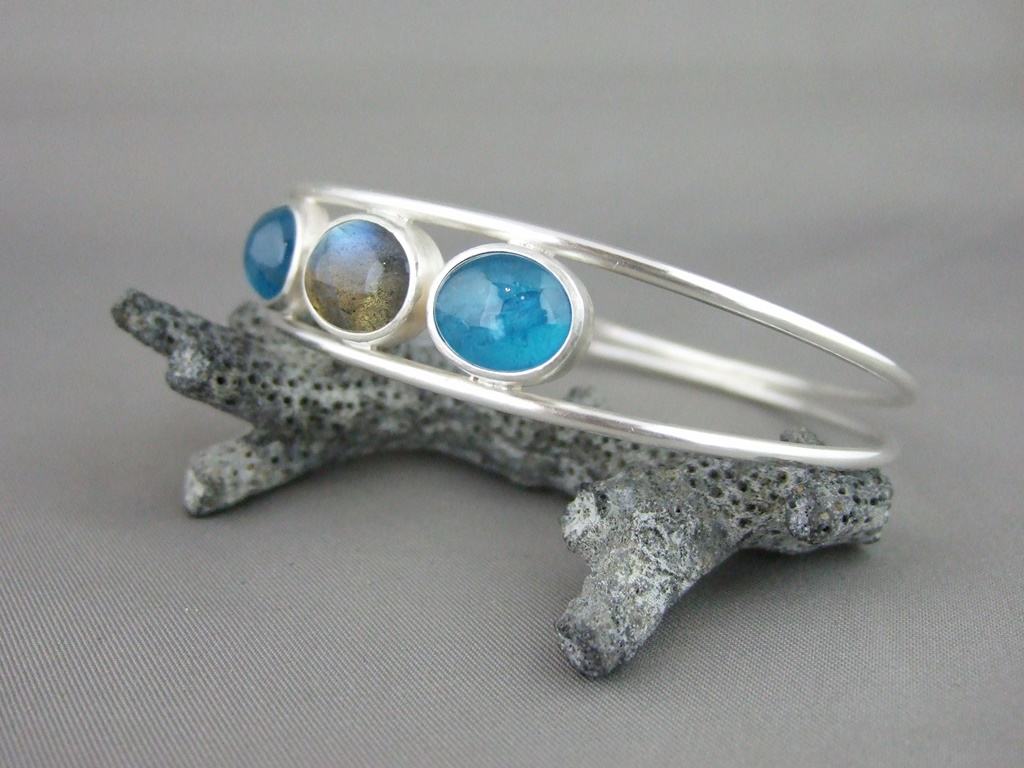 A great big thank you to everyone who visits this website, browses, emails me, buys things; everyone who likes my FaceBook page, likes my posts, comments on them, shares them; everyone who follows me on Instagram, Twitter, and other social media; everyone who subscribes to my newsletter, new release update email, and blog updates; everyone who comes to me with their custom piece requests; everyone who makes donations to my worthy causes, and for all the other forms of love and support you've shown; I appreciate each and every one of you ~ thank you all from the bottom of my heart!
I love the challenge of creating custom pieces for my lovely clients; and in between times I love to make new creations for my online shop. I even get time to build the occasional piece for myself!) I am also proud to have supported a number of worthy causes this year – I try to help spread a bit of peace and love in our crazy world, and sometimes the best way to do that is to support others who are making a difference.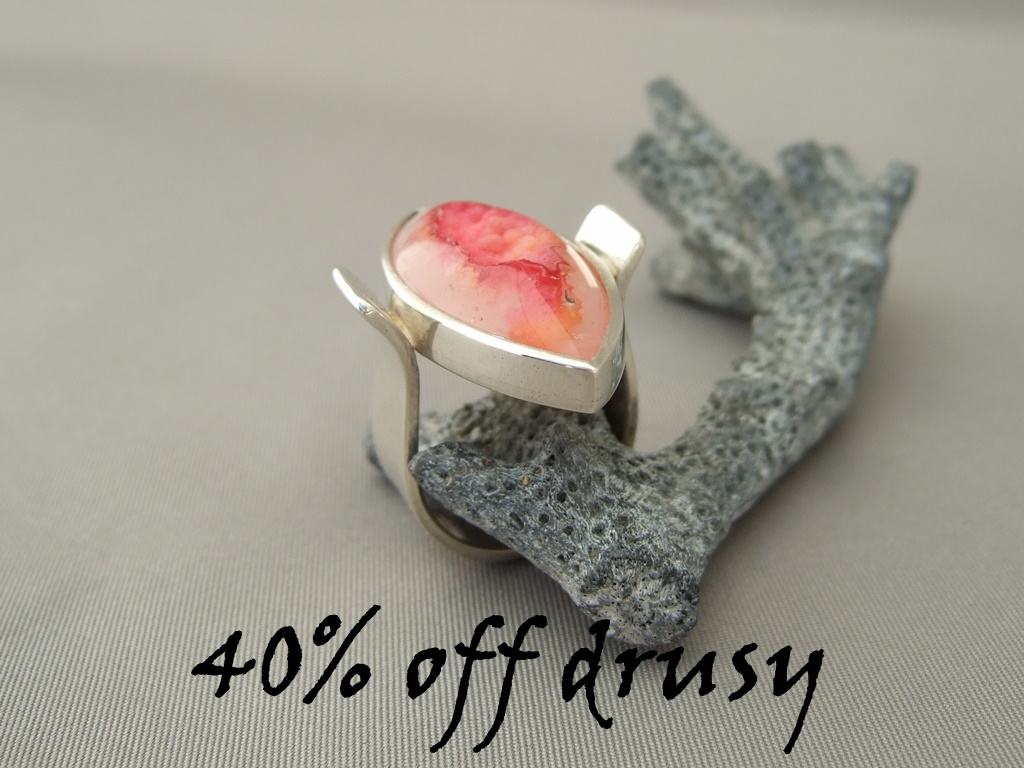 As a way of saying thank you to all you lovely people for your ongoing support, I am offering 40% off all drusy pieces until the end of May. Just use coupon code DRUSY40 at the checkout.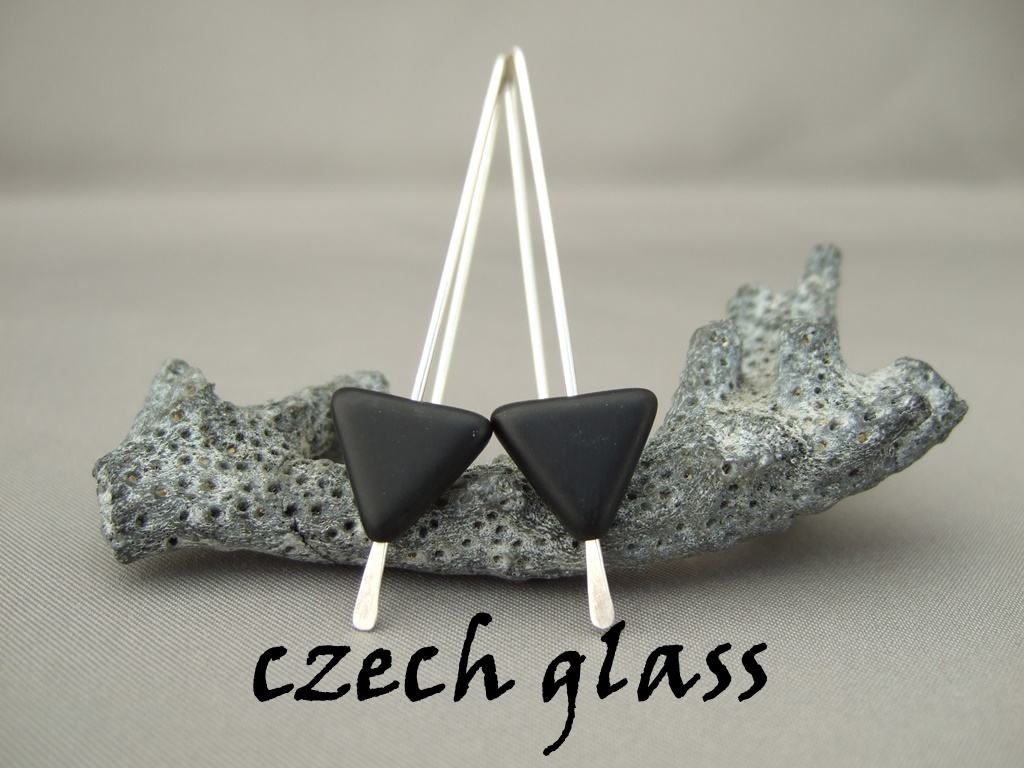 As part of the celebrations, I am also giving away two pairs of Czech glass earrings to two lucky winners. All you have to do is to be signed up to receive my monthly newsletter ~ and you can do that here if you're not already subscribed!
I hope you all have a most excellent month, full of joy and wonder. Thanks again to you all!!