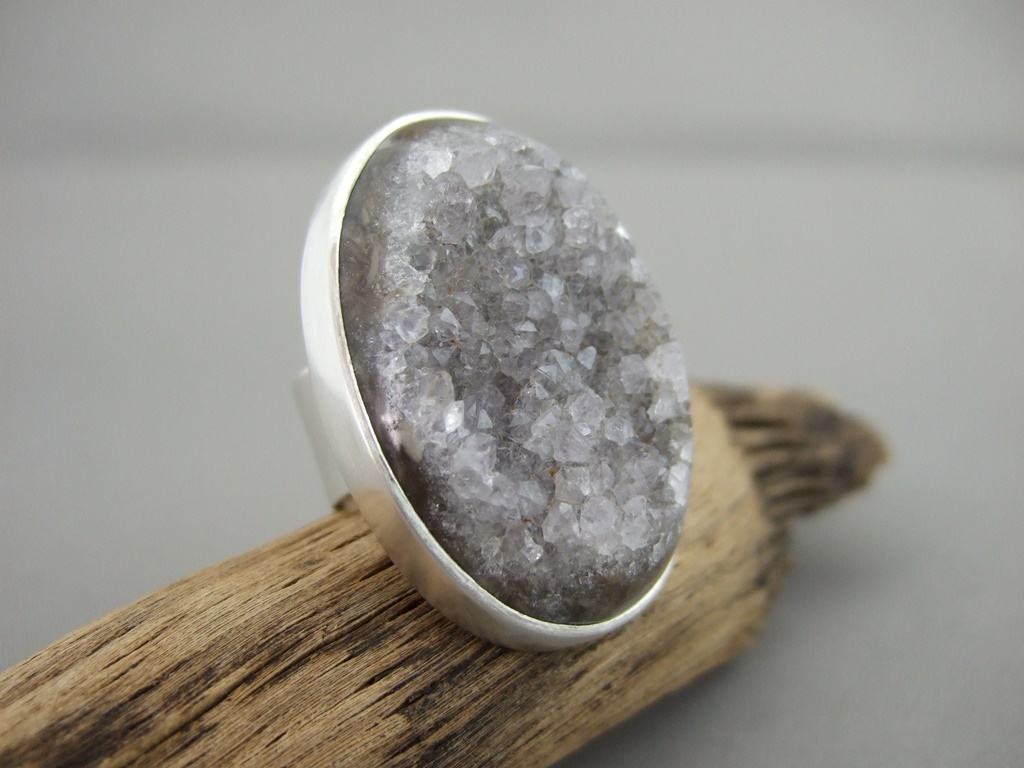 I love all the cabochons I source, but once in a while I come across a cabochon that I just can't part with. This grey drusy agate is one of those.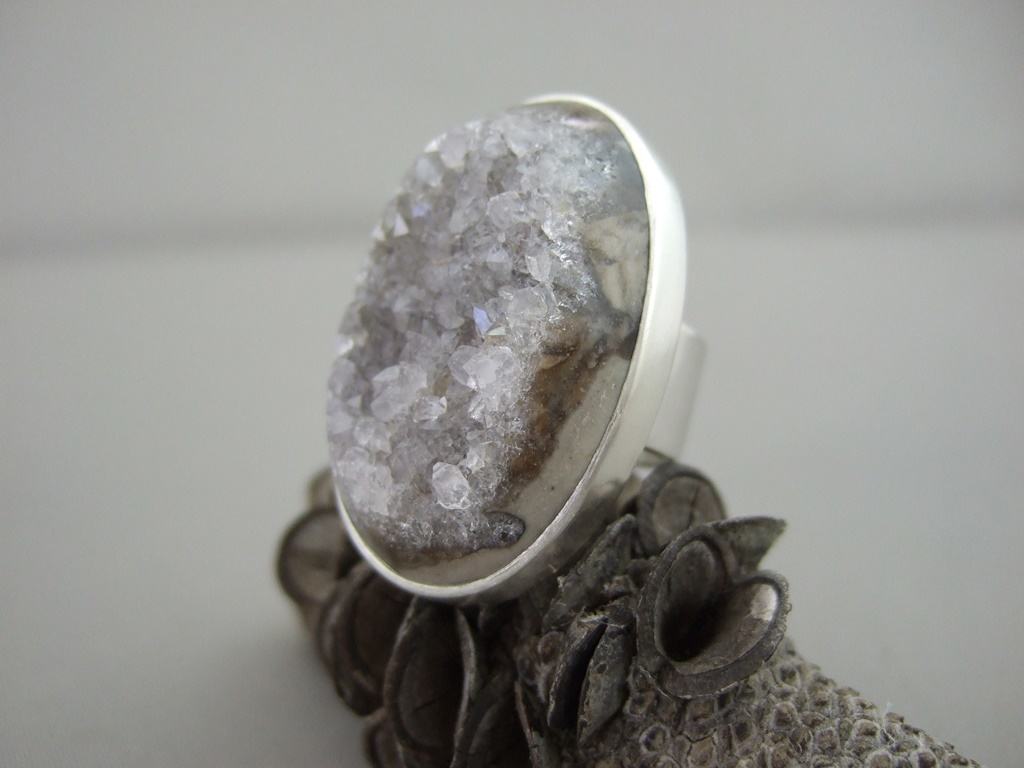 I love this ring, and I've been wearing it nearly every day!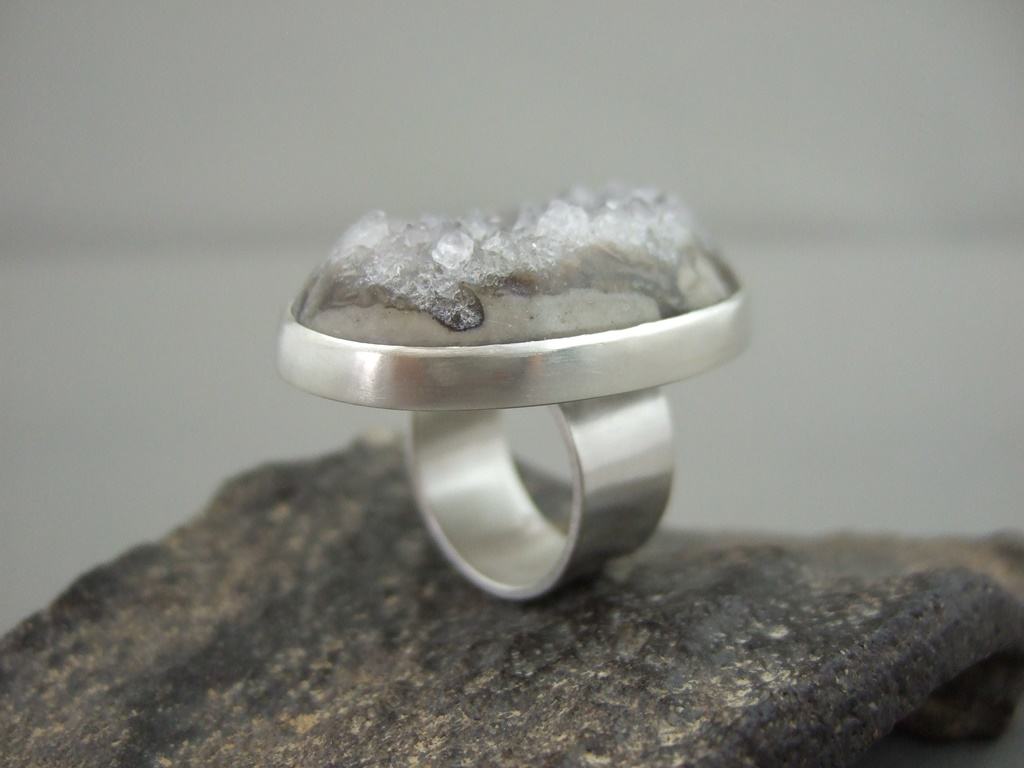 If you'd like a custom made gemstone ring of your own, check out my gemstone collection, and let me know which one you love the most!