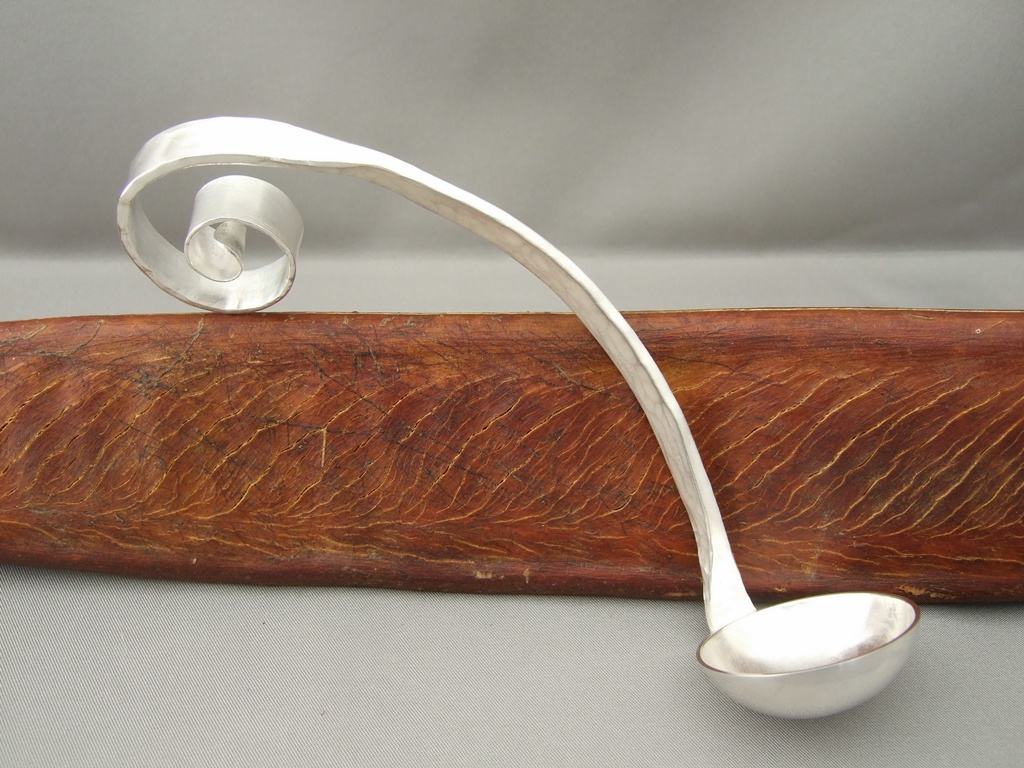 The lastest project for my goldsmithing course was to cold forge a sterling silver spoon.  Creating fine metal jewellery is called goldsmithing, and creating fine metal tablewear is called silversmithing… which creates some confusion!!!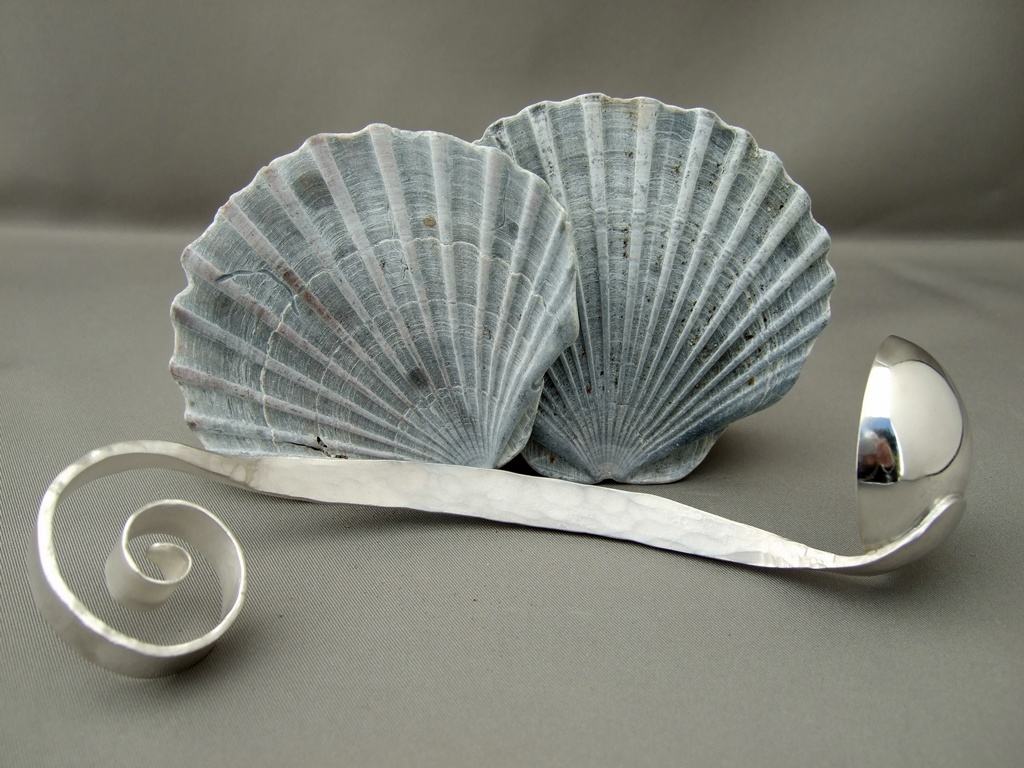 Lots of hammering, some bending, doming, soldering and polishing later, and it was done.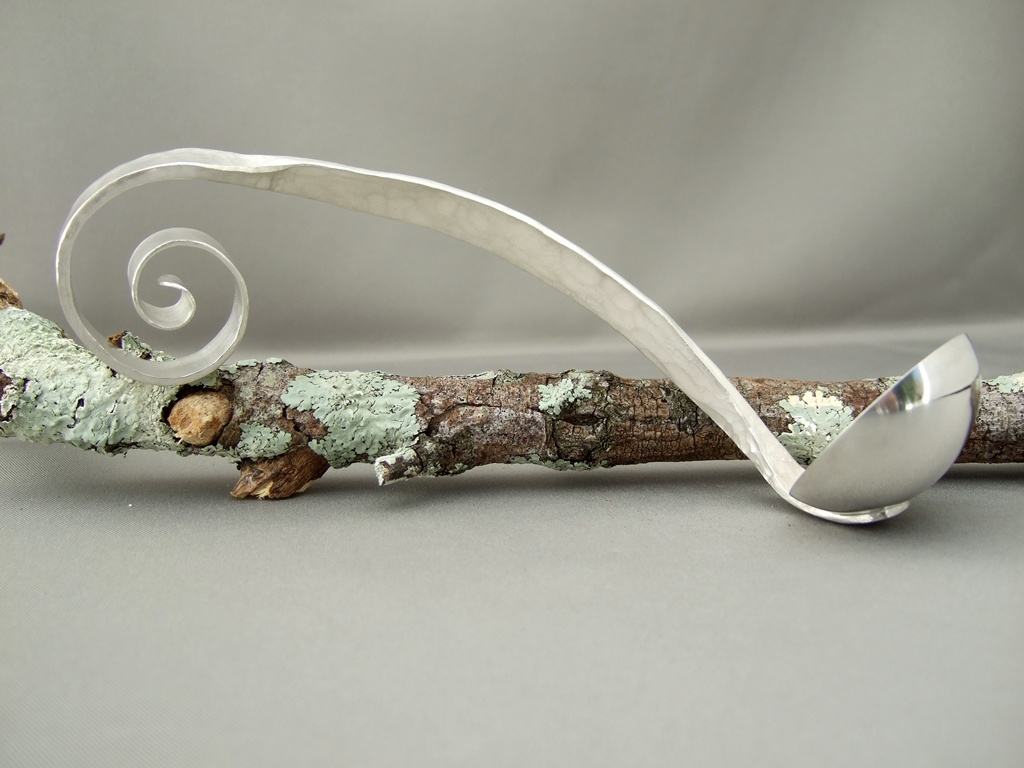 I started out thinking I would make a metric teaspoon, then decided that was too difficult.  I measured the volume of the bowl of the spoon out of interest, and guess what?  It's a metric teaspoon!!!