Epilepsy Australia is the National Coalition of Australian Epilepsy Associations working together to advance the cause of people living with epilepsy and other seizures disorders in Australia.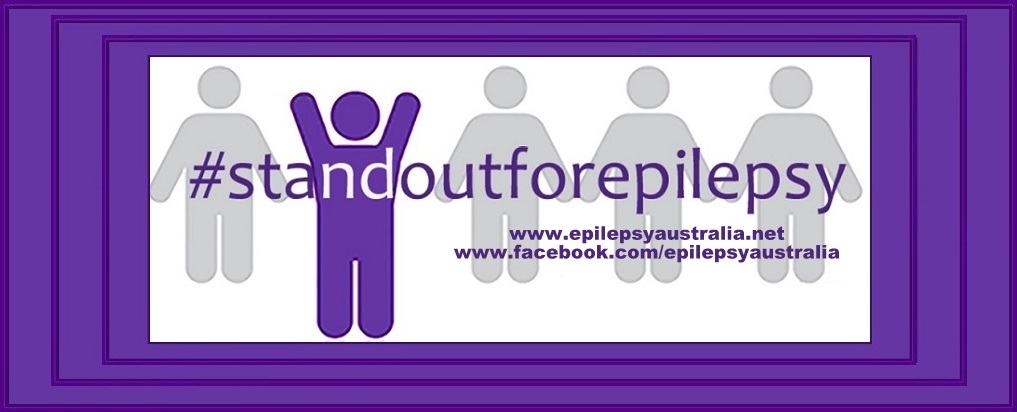 Their vision is to achieve a quality of life for all those living with epilepsy and other seizure disorders no less than that expected by the majority of Australians.
Epilepsy is a disorder of brain function that takes the form of recurring convulsive or non-convulsive seizures. Epilepsy is not just one condition; rather it is a diverse family of disorders comprising many seizure types. 10% of the population are at risk of experiencing a seizure during their lifetime, while 3-4% will go on to be diagnosed with epilepsy.
Would you know what to do if you saw someone having a seizure? A goal of Epilepsy Australia is for every household in Australia to be seizure aware – find out more here.
I will be donating 10% of the proceeds of all The Silver Forge sales for this month to this worthy cause! Pop to my shop and see what you can do to help!