The Endeavour Foundation is one of Queensland's oldest charities, founded in 1951. It is one of the largest non-government disability service providers in Australia. They support more than 3,400 people with a disability, from 230 locations in Queensland and New South Wales.

This year, the Endeavour Foundation are holding their 63rd Anniversary Gala on 21st June, and I was contacted by them to see if I could assist with a donation for this fundraising effort.

I'm really pleased to be supporting the Endeavour Foundation again, as I did last year.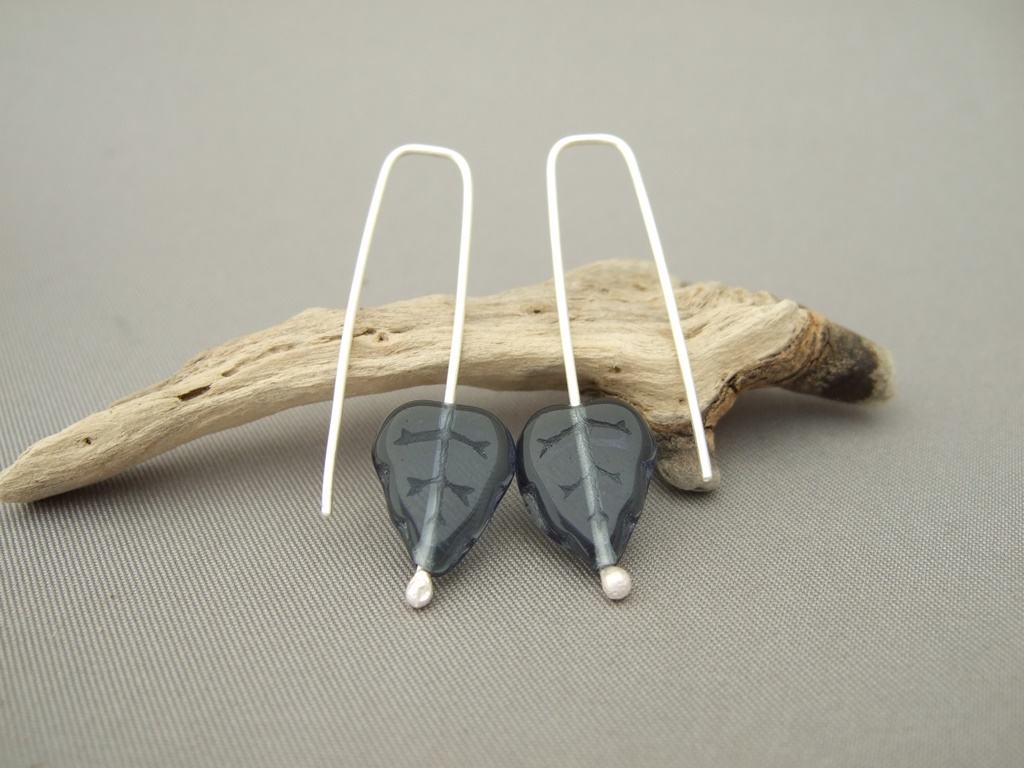 It is good to know that in our wide and varied community, those who face the challenges in their daily lives that living with a disability presents are able to be supported and nurtured; advocated for and given opportunities to learn and grow and have their varying needs met. I have donated a raffle prize to assist with Endeavour's fundraising effort, and I look forward to seeing what the prize winner chooses from The Silver Forge shop!