I finally finished making a pendant from the last piece of cuttlefish casting I had from our casting workshop earlier this year.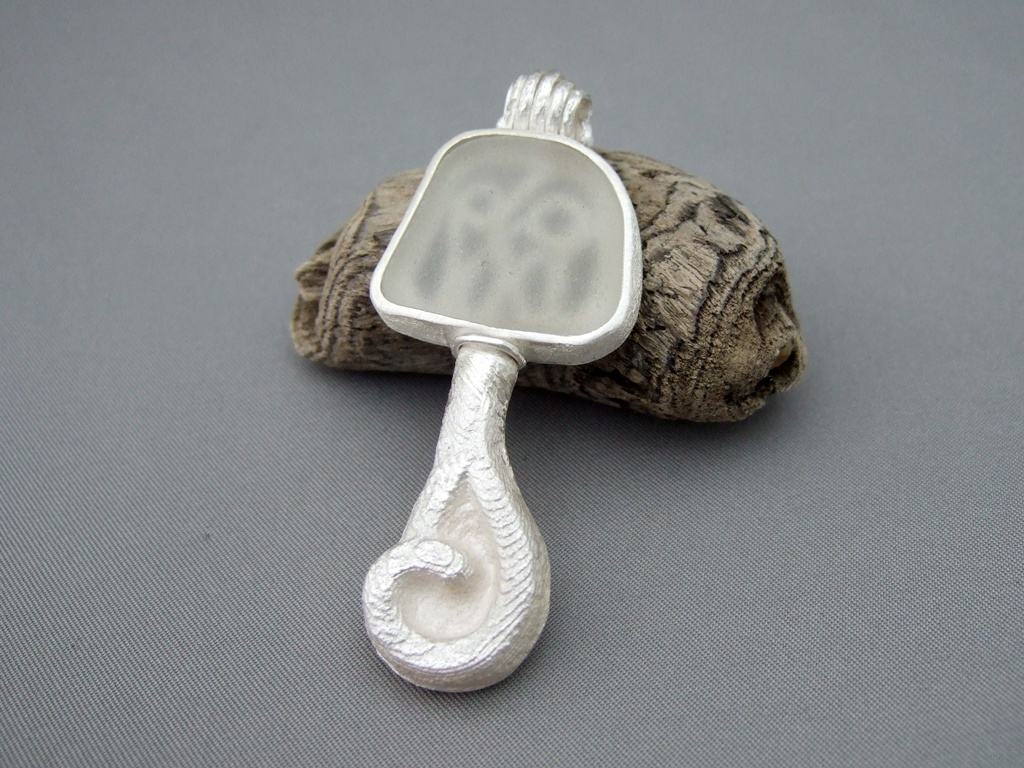 It's a bit of a departure from my usual style, but the casting just seemed to need some softness with it!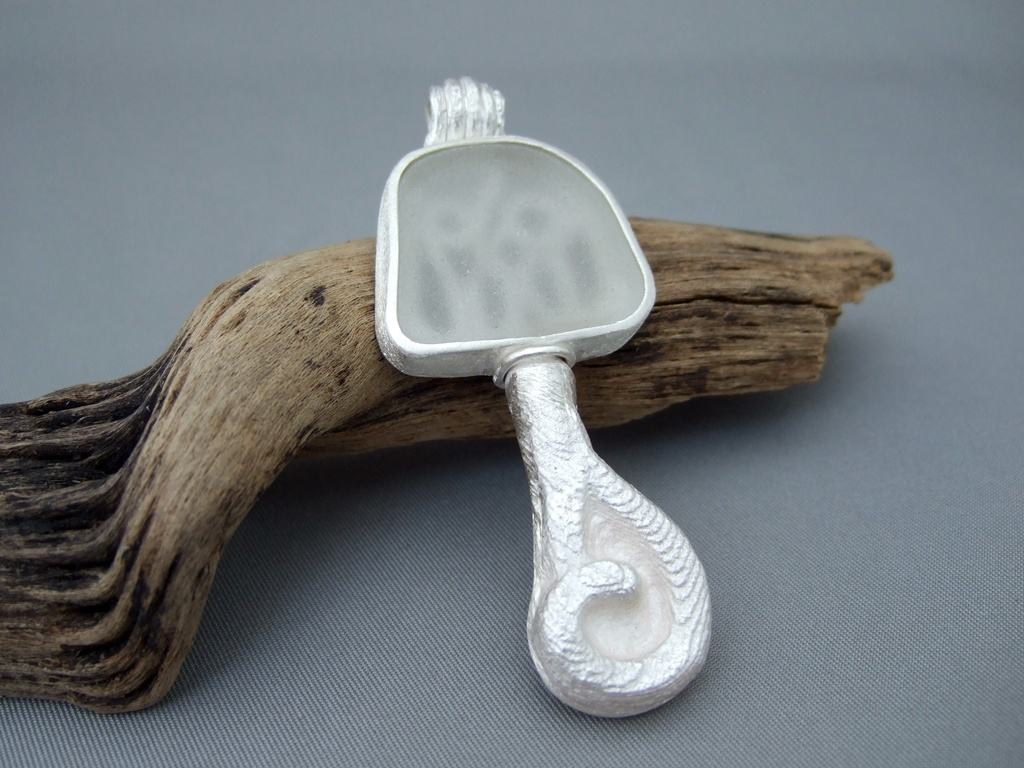 My teacher gave me a couple of suggestions for how to finish it off – thanks Sue!  I love the nature of silversmithing, there's always some new way to look at things and something new to be learned!!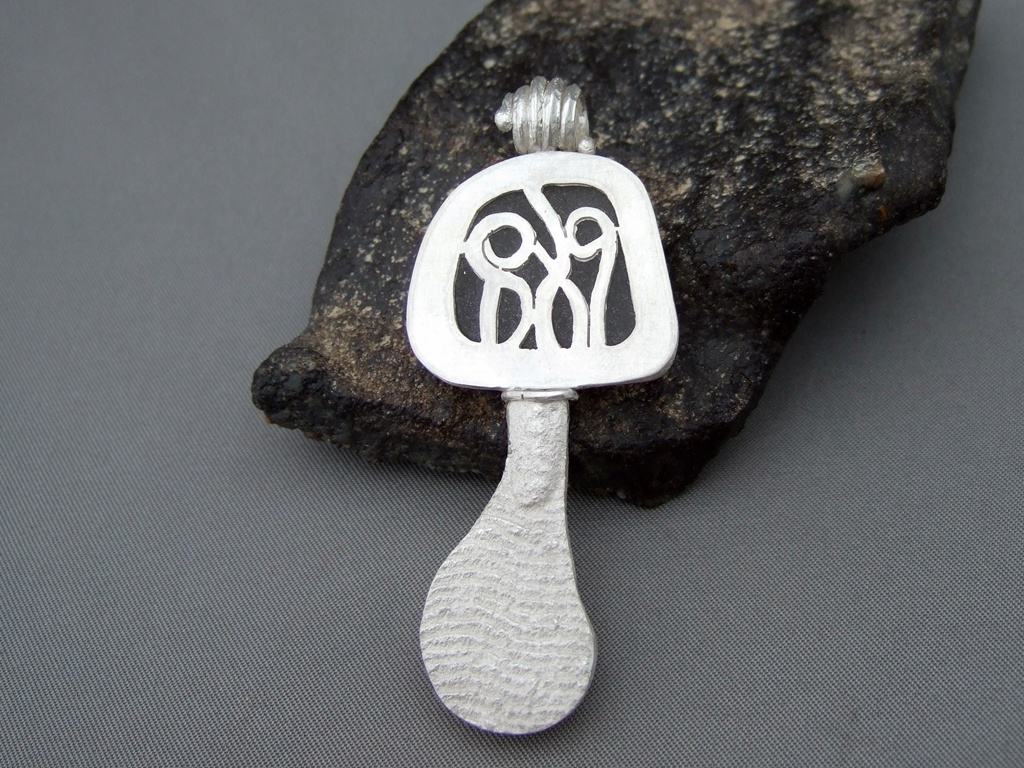 I'm keeping this piece for myself!