Christine from Scissors Paper Cloth recently organised a craft swap for members of Australian Wandarrah (an Etsy team I'm part of). I'd never been part of a craft swap before, but it seemed like such a nice idea! A good way to get some feedback from some fellow creators, too.
By chance, it happened that I was Christine's craft swap person. She did some research, discovered I have a little person, and sent me this divine creation for his room: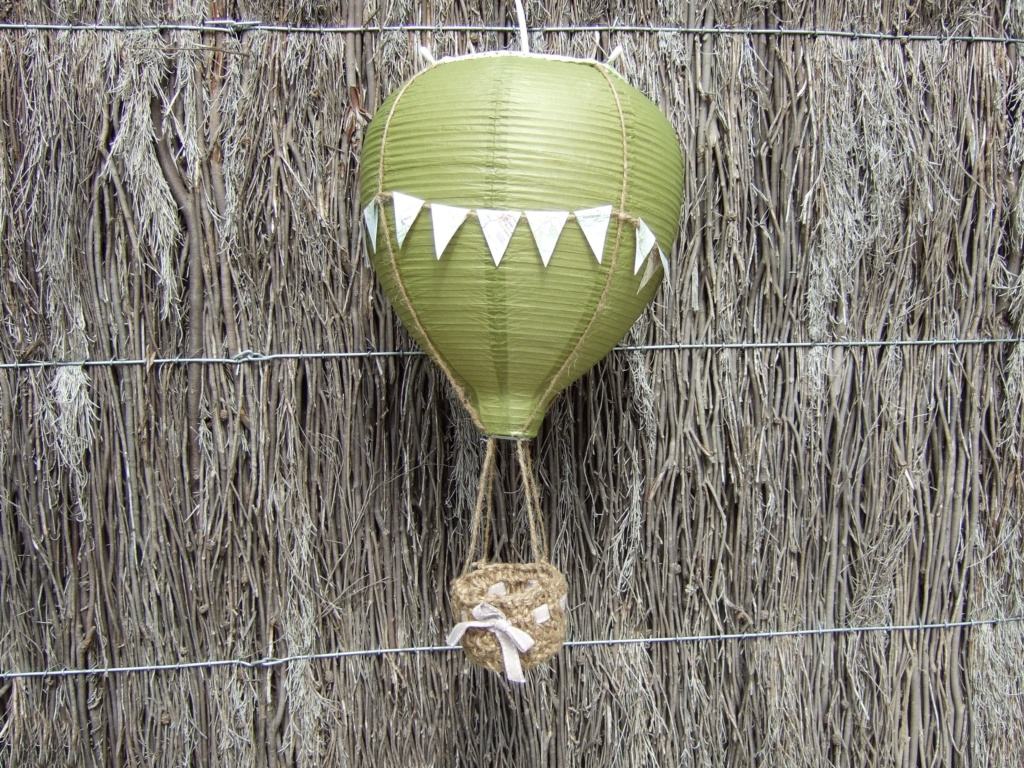 This gorgeous hot air balloon came with a light fitting, and can be used as a mobile, or as a lamp or wired in to become a light. My small person and I are both just delighted with this beautiful creation. The little bunting flags are made from pieces of maps, all ready for a journey around the world!
My craft swap person was Deepa of Tunic Botik. Deepa makes gorgeous polymer clay jewellery like this. What a talent!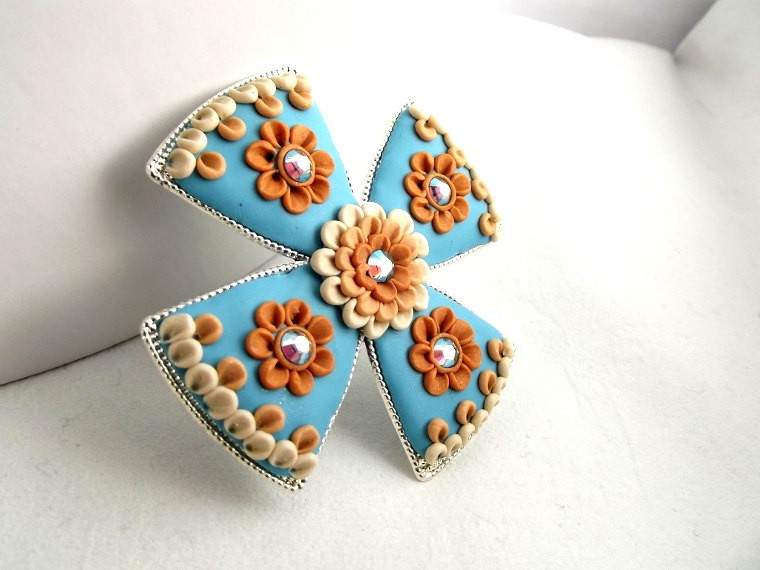 I sent Deepa these olivine green Swarovski crystal earrings. They're a one off creation, so she's the only person in the world with a pair.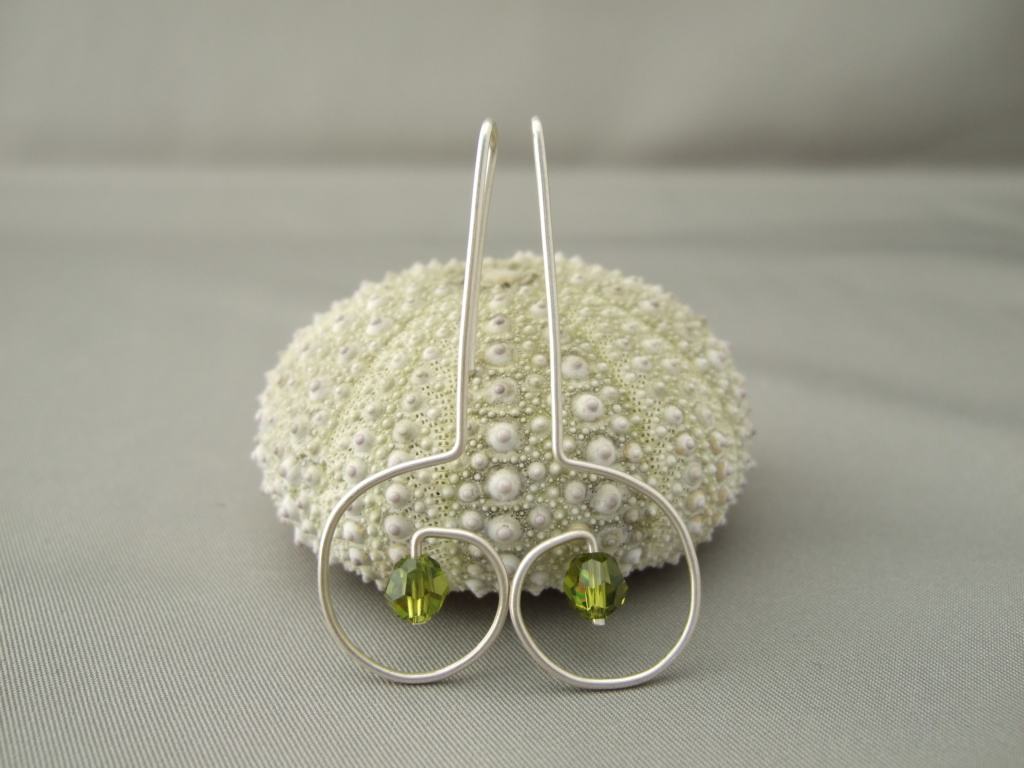 What serendipity that the colour of the pieces I sent and received was the same!
I really enjoyed participating in this craft swap, and would definitely sign up again for another one. It's all about sharing the love! Thanks, team!