Carmen commissioned me to make this ring for her daughter for Christmas.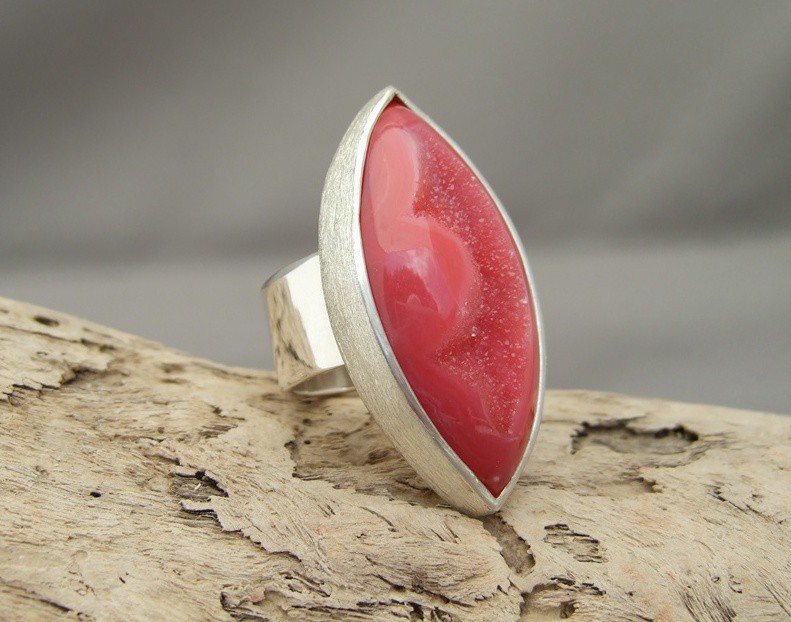 Funnily, I sourced this piece of drusy with Kish in mind, and out of all the stones there were to choose from in my collection, she chose it! 🙂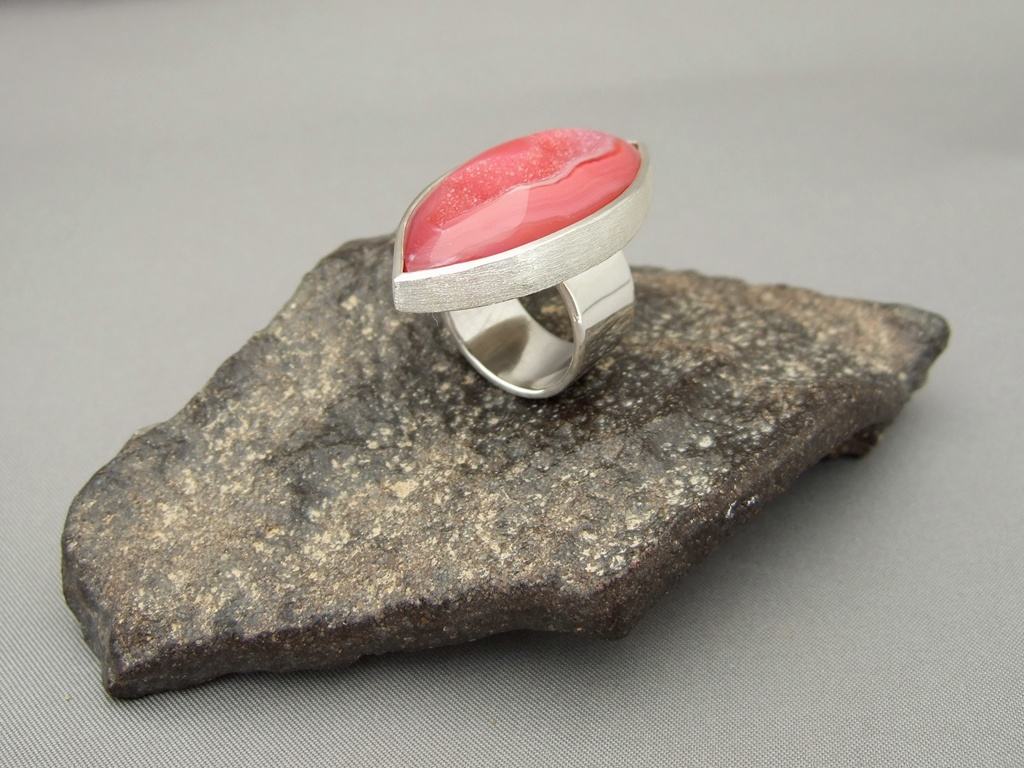 I just love this stone, and how at the right angle it looks like a kiss.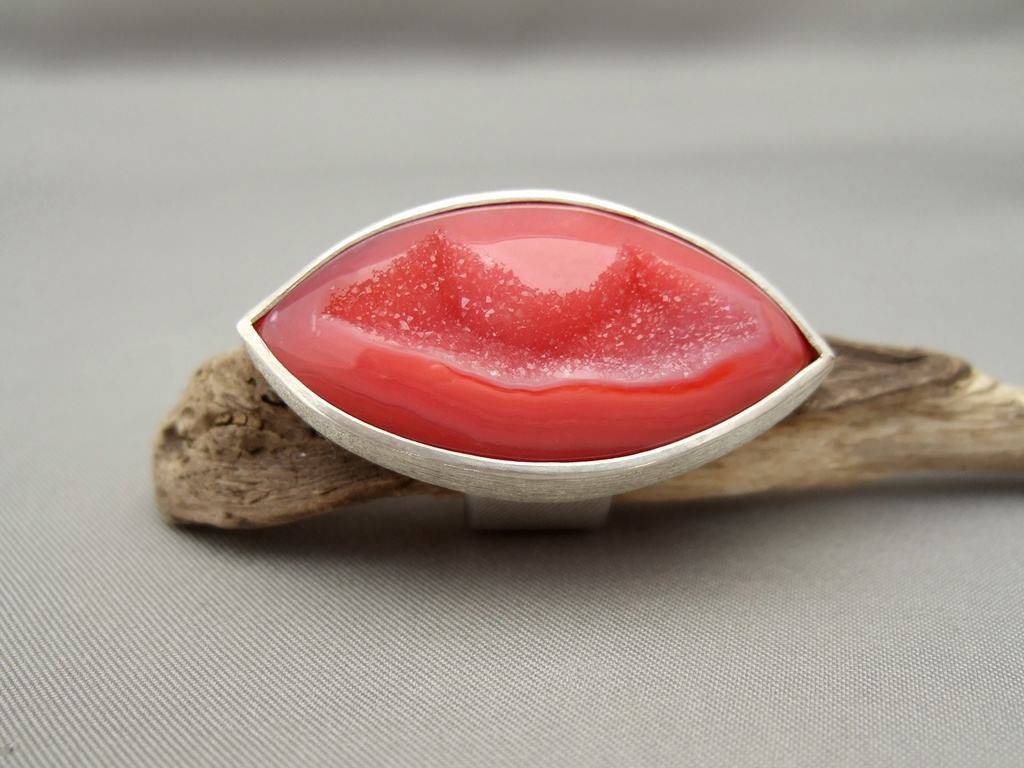 Thanks for choosing me to make this piece for your lovely girl, Carmen!