Rusty, the artisan behind the beautiful 'Vance' guitars, commissioned me to create a ring for his daughter's birthday.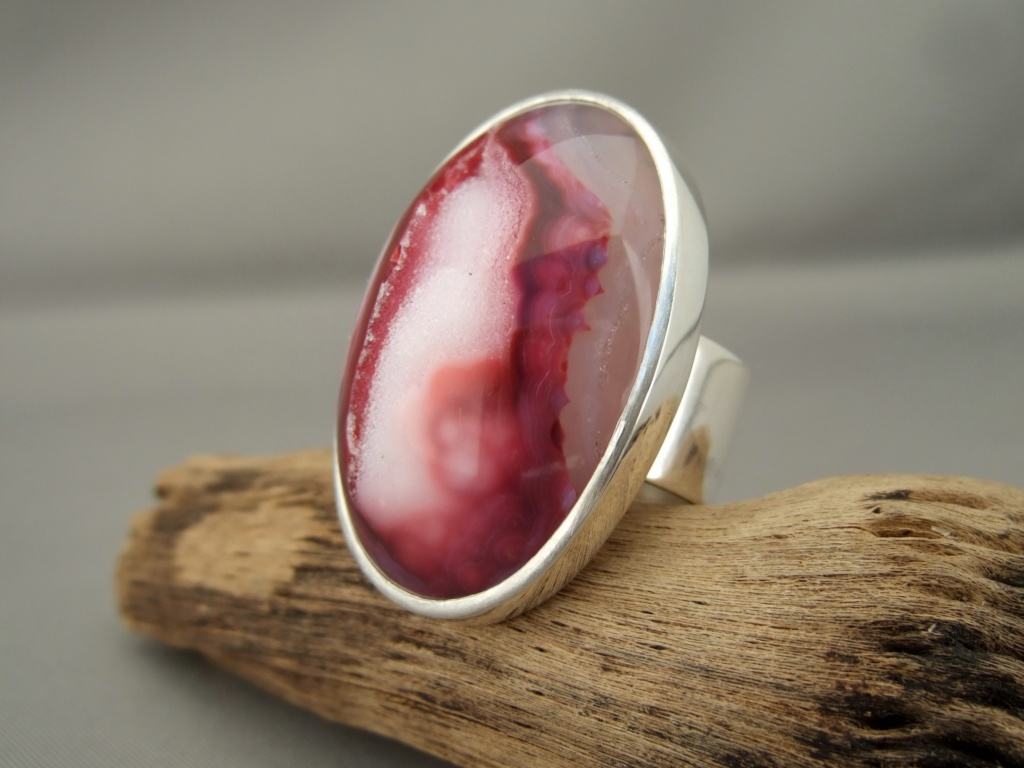 He chose the stone from my collection, then sent me a copy of a chart on which he'd measured the size of a ring from her 'little gripper'. (Hehe, 'little gripper' made me laugh when Rusty send that to me!)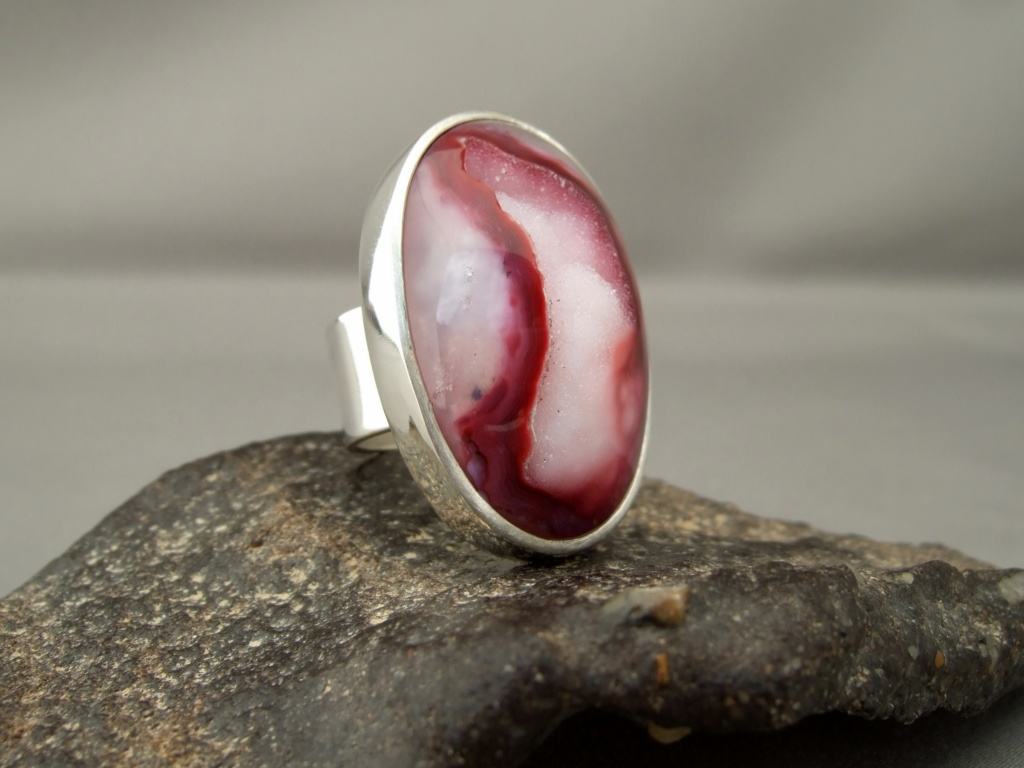 It was such a pleasure to set this beautiful stone for someone lovely to wear.
This is one of Rusty's guitars: exquisite workmanship, and (apparently, from all who tell me) totally awesome to play. If you're interested in owning one of these beauties, let me know, and I'll put you in touch with him!
Thanks so much for the honour, Rusty. I really appreciate it!