I love all the cabochons I source, and it is a bit of an obsession with me! I'd love to keep them all, but that's just silly – so one of the many joys of being a silversmith is sharing these gorgeous finds with nice people.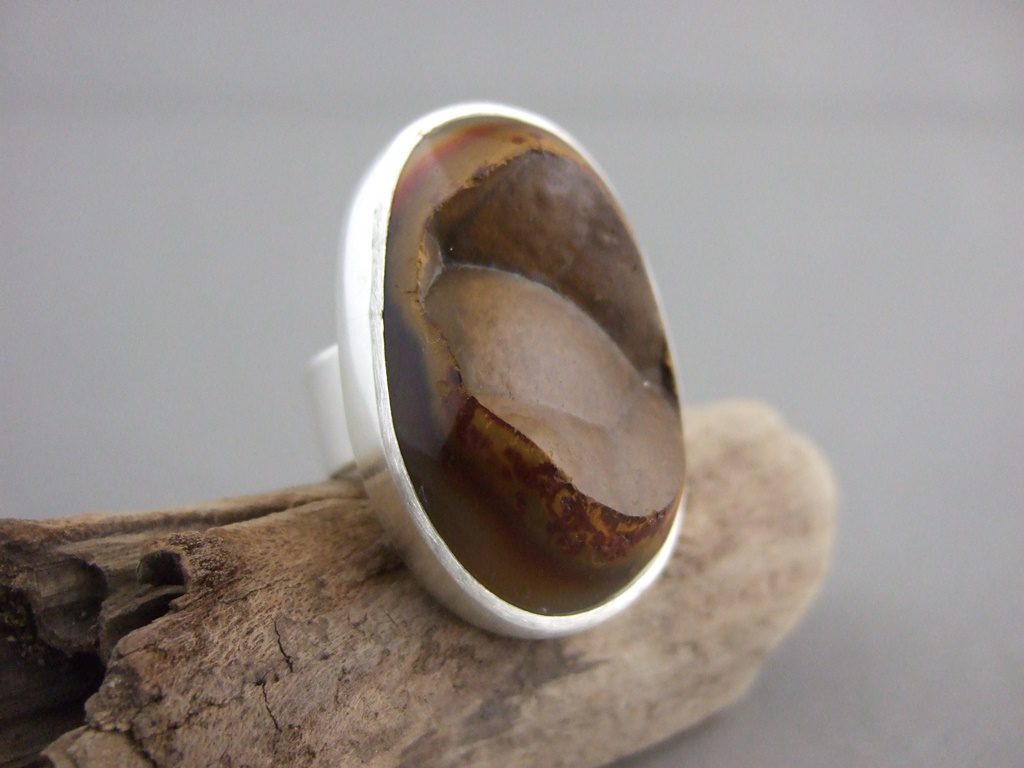 Once in a while, though, I come across a cabochon that I just can't part with. This botroidal carnelian is one of those.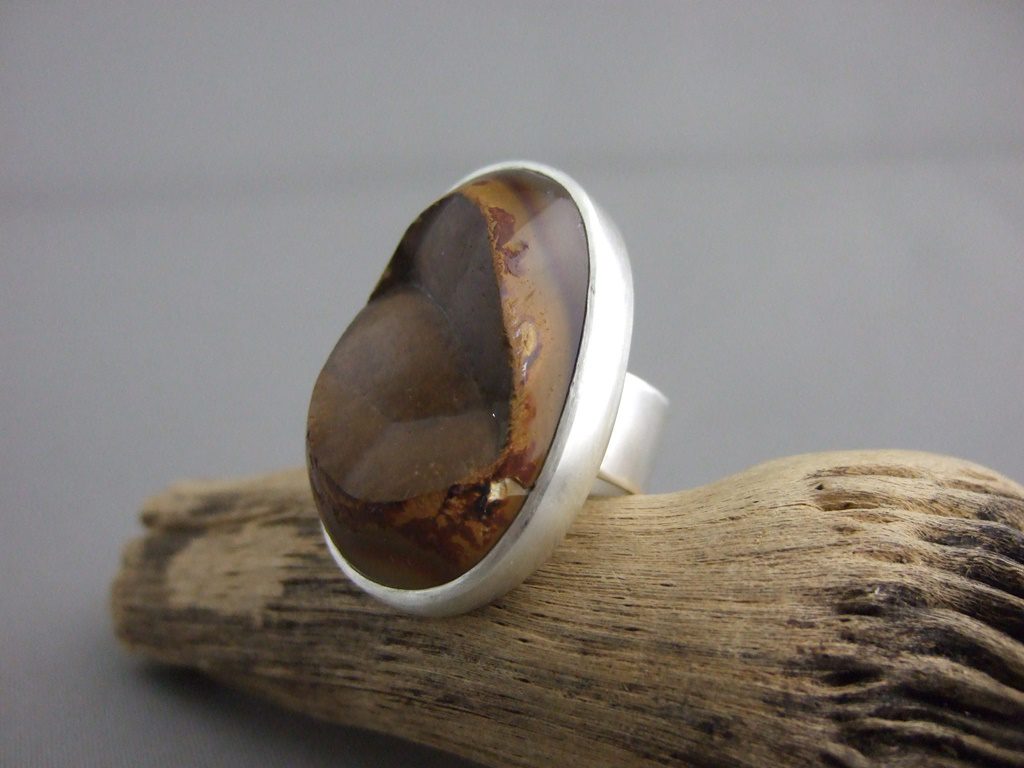 It's a great ring to wear with earth tones, which I've been more drawn to lately.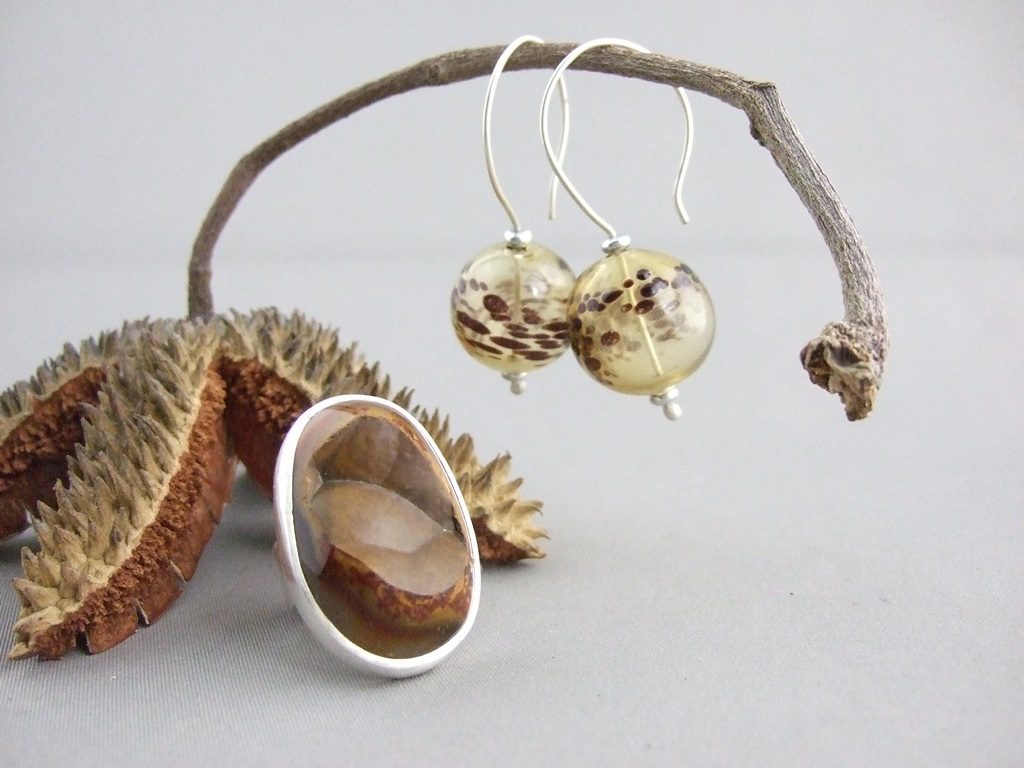 If you'd like a custom made gemstone ring of your own, check out my gemstone collection, and let me know which one you'd like to wear!