Random.org did the work, and drew the third Silver Forge Newsletter giveaway for me. The winner for April was Ryan. Hooray! Congratulations – the prize is a pair of these seafoam cube Czech glass earrings!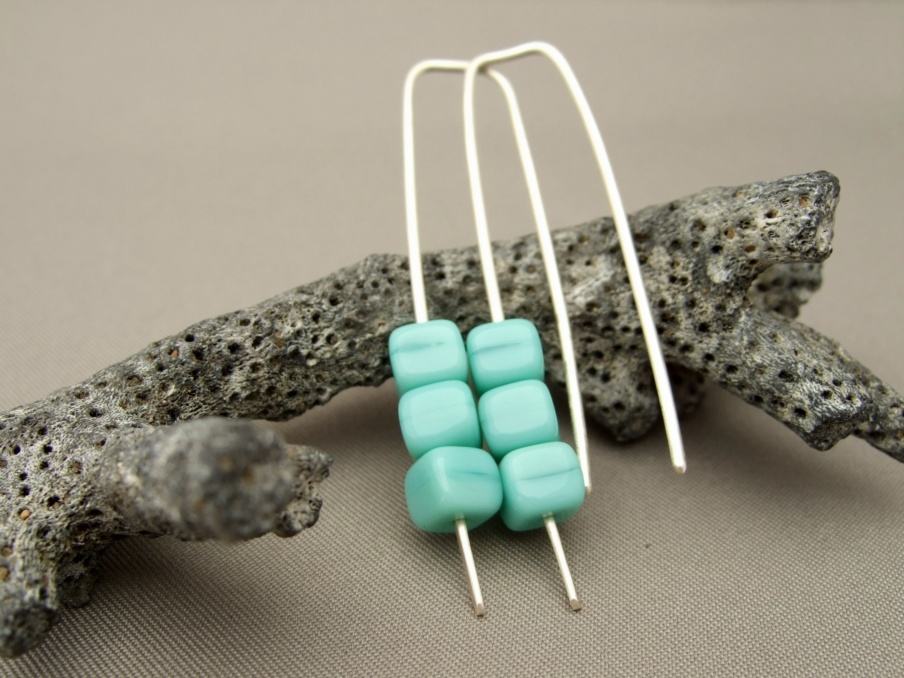 There are now only two pairs of these lovelies left, so if anyone else loves them and needs a pair, better get in quick! 🙂
Next month's prize will be a pair of smoke grey faceted Czech glass earrings.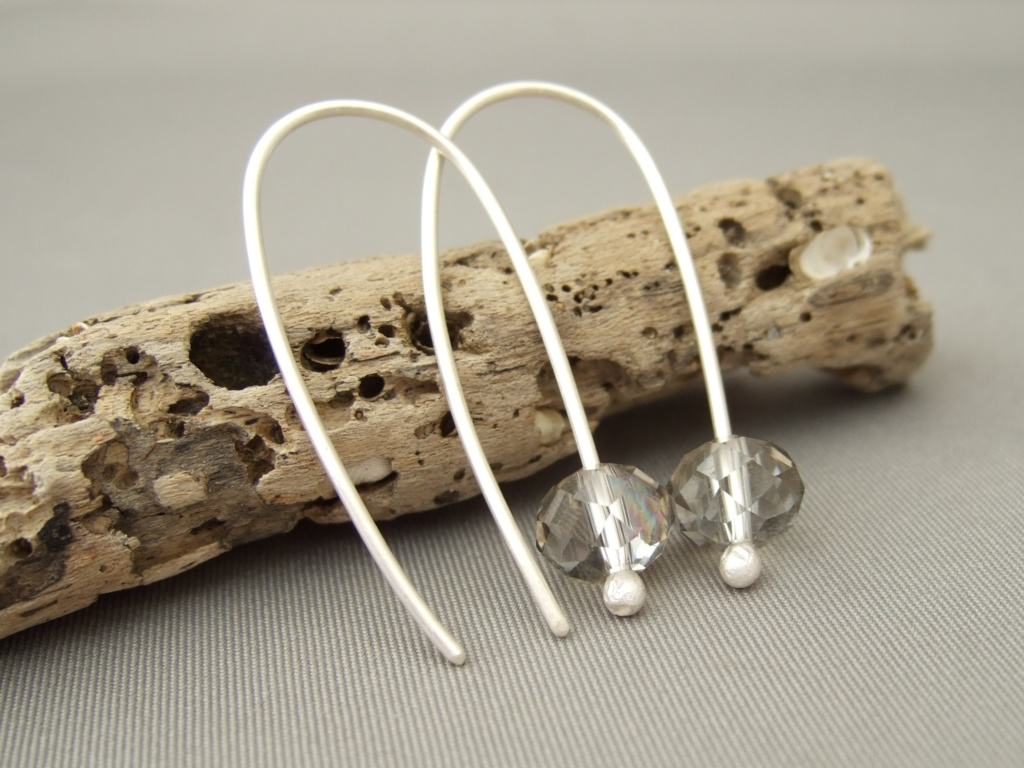 If you love these, and wish you had a pair, you can either subscribe to the newsletter for a chance to win them, or if you can't wait, head to the shop and buy some now! 🙂 (Subscribers will also get a chance to buy them at a discount next month).
Happy days!